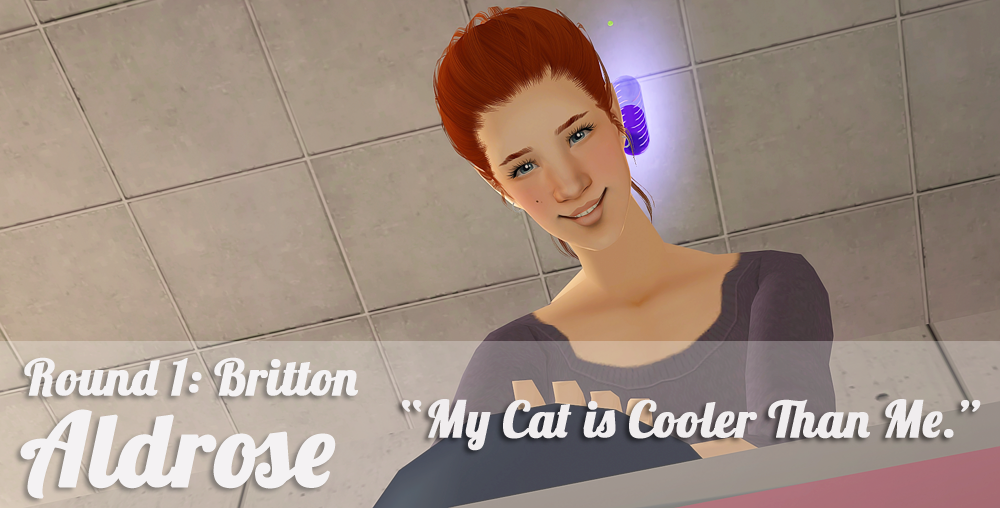 Here we go everyone!
We're starting off the first round of Aldrose with Haley Britton & her kitty Merlin.
Also, I'm playing each round for 7 sim days, which is about 2 sim seasons in my game.
Featuring sims & lots by...
slyndsey,
poppet_sims,
frottana,
voleste, and
remisims.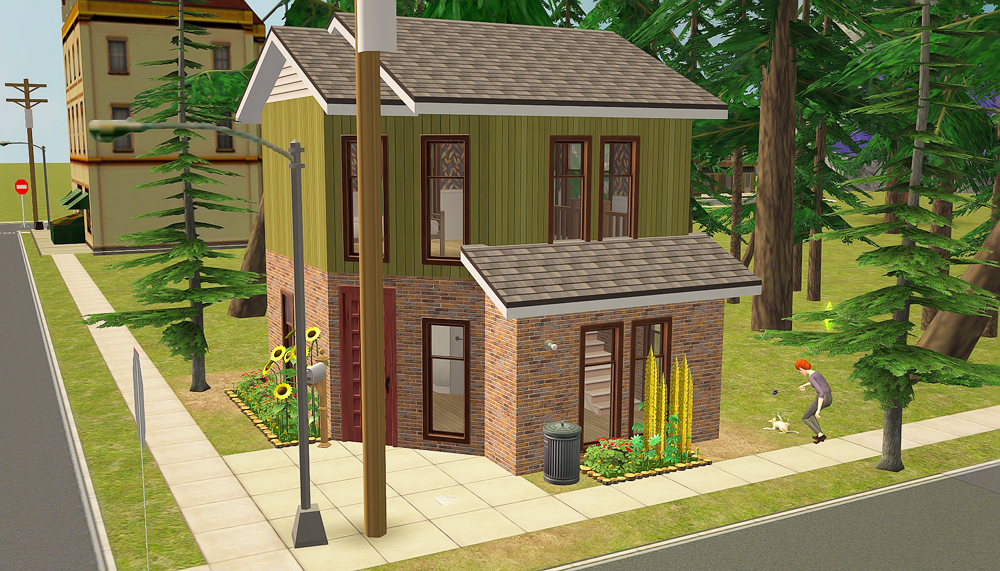 Haley & Merlin's home is by the wonderful
slyndsey, which you can find here on her LJ.
Also...I'm hopelessly in love with corner lots, so if anyone wanted to build me some I would be forever grateful. <3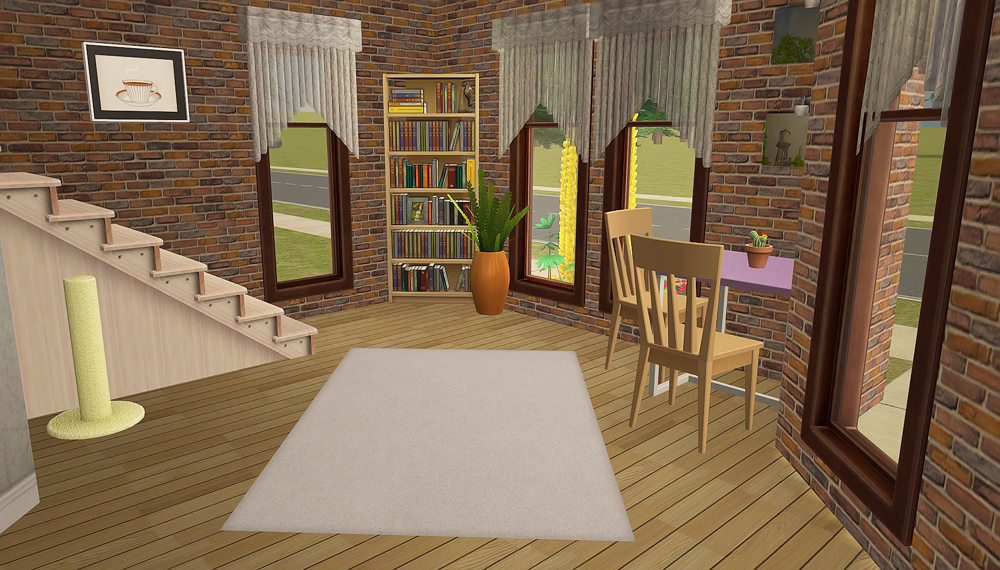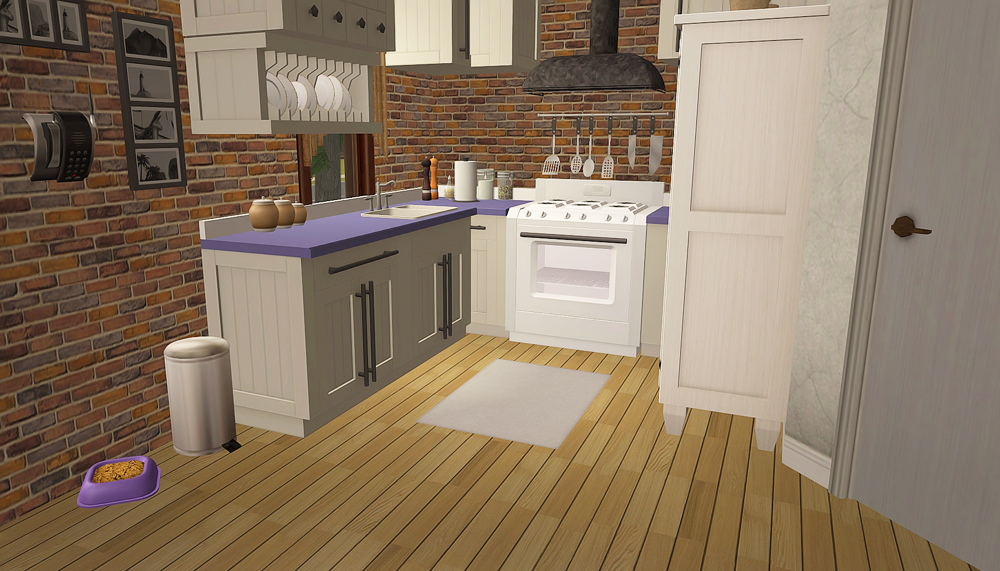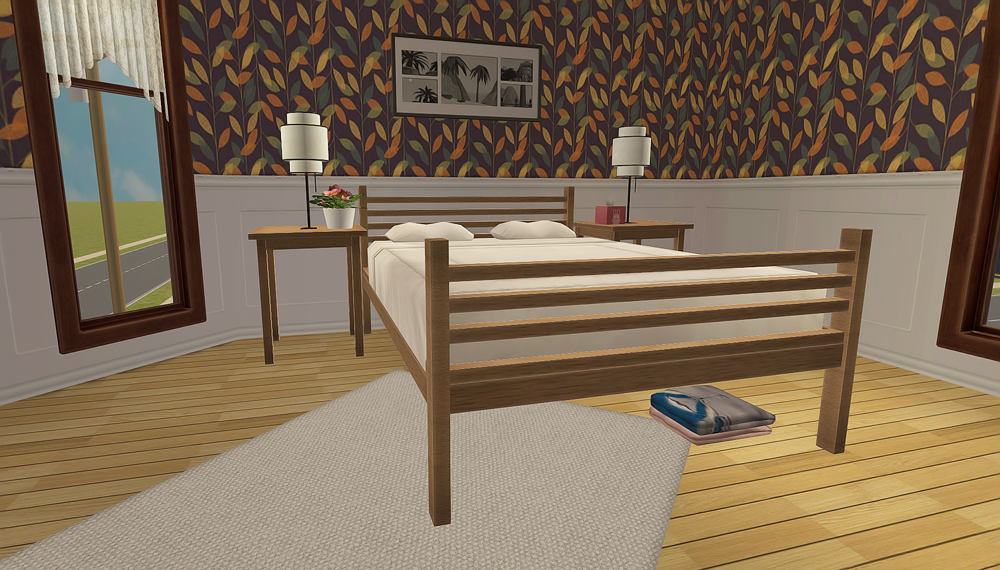 Haley Britton
Fortune / Pleasure
Cancer: Neat, Shy, Lazy & Nice
Lifetime Wish: Become Criminal Mastermind (I laughed hard when I saw this considering her sweet personality.)
+ Jewelry + Cleaning Skill
- Full Face Makeup
Merlin
Genius, Independent & Cowardly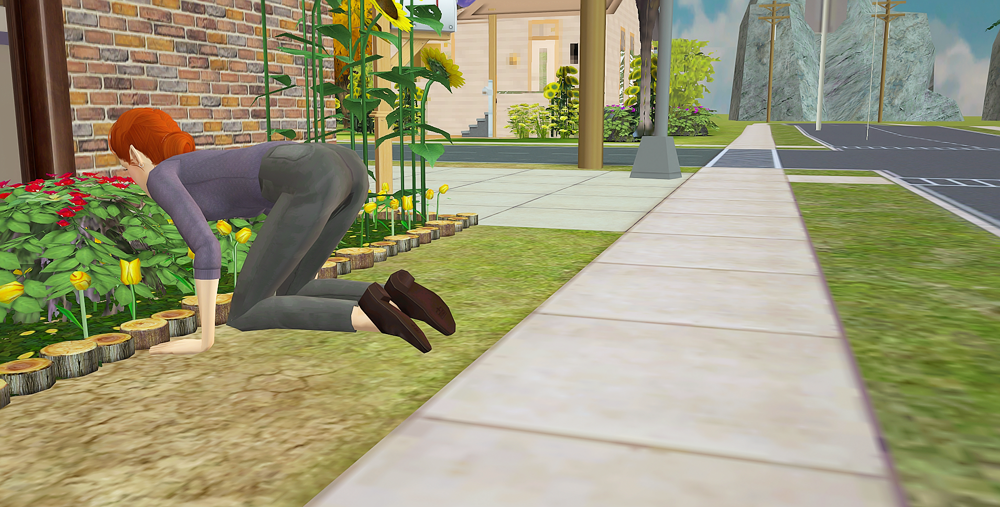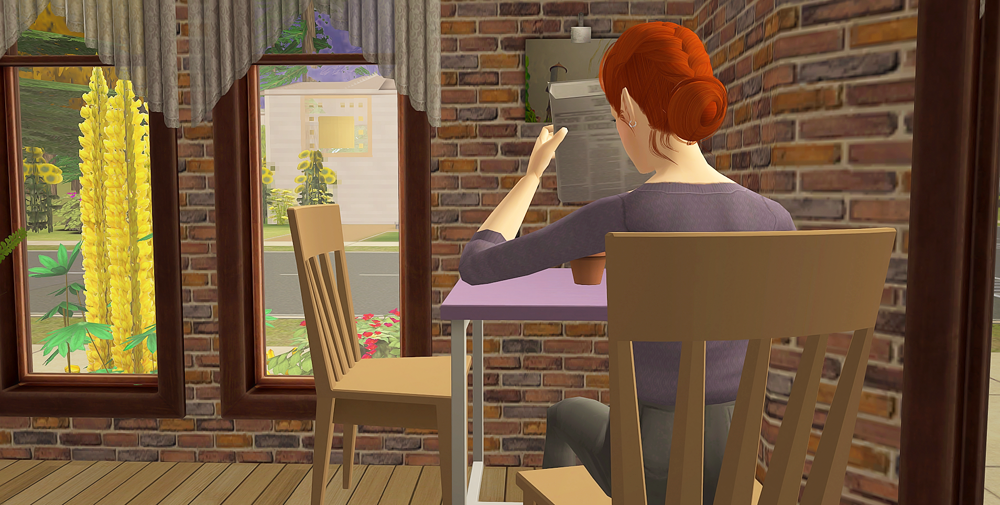 Haley found a job as a Pickpocket, while Merlin found a job in the service field.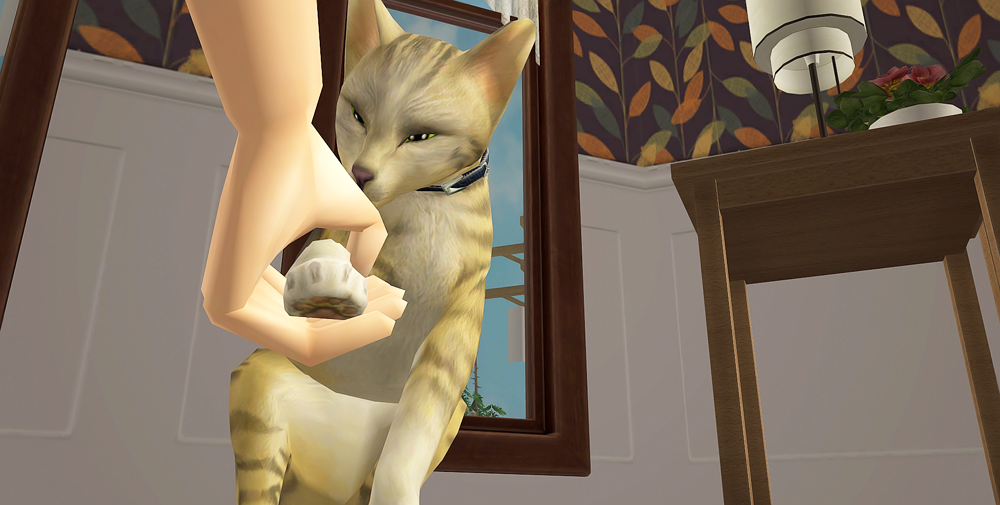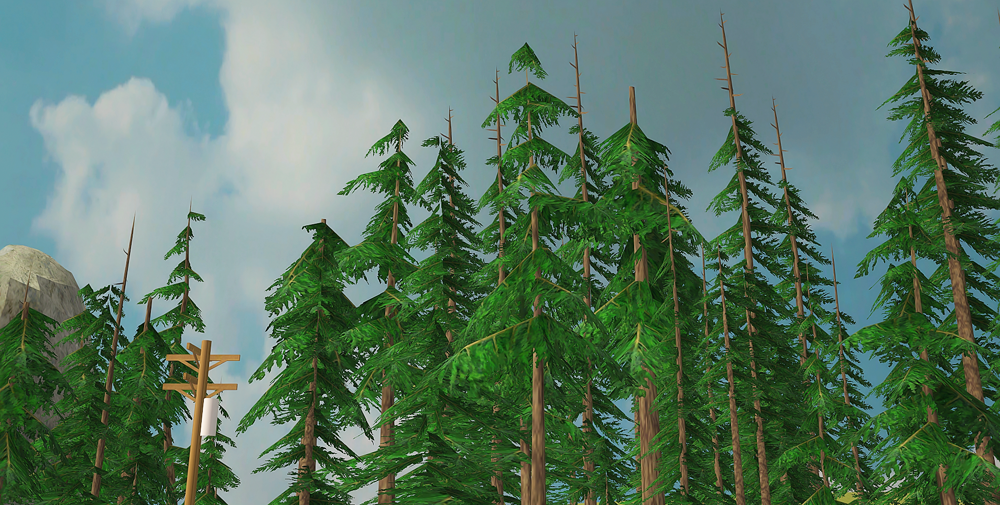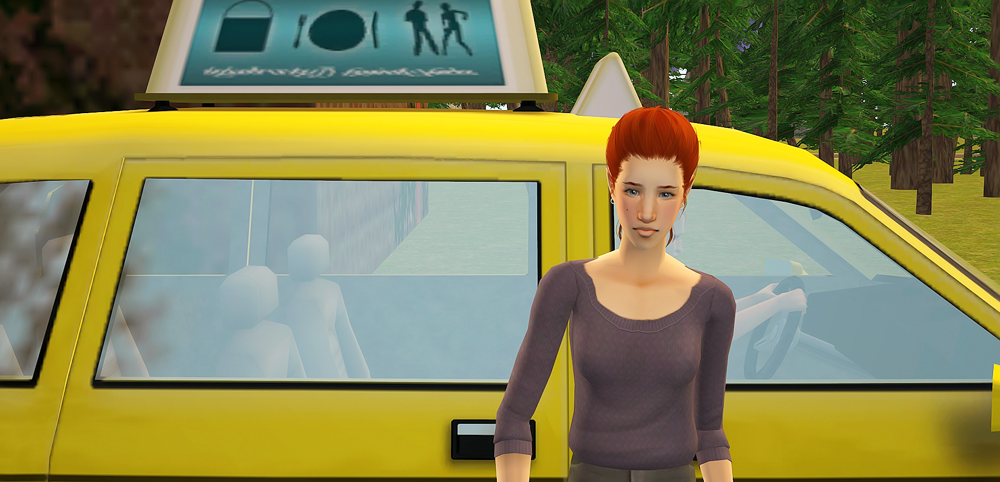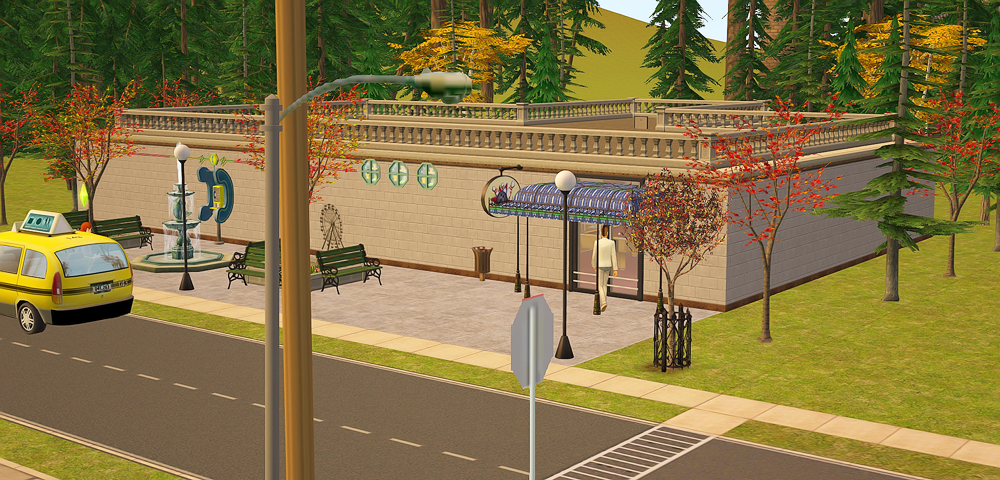 Haley was a little bored, being a pleasure sim and all, so I sent her off to Memory Lanes by
poppet_sims.
I'm planning to attempt my own community lots, but for now the amazing community lots by other simmers will totally do. :)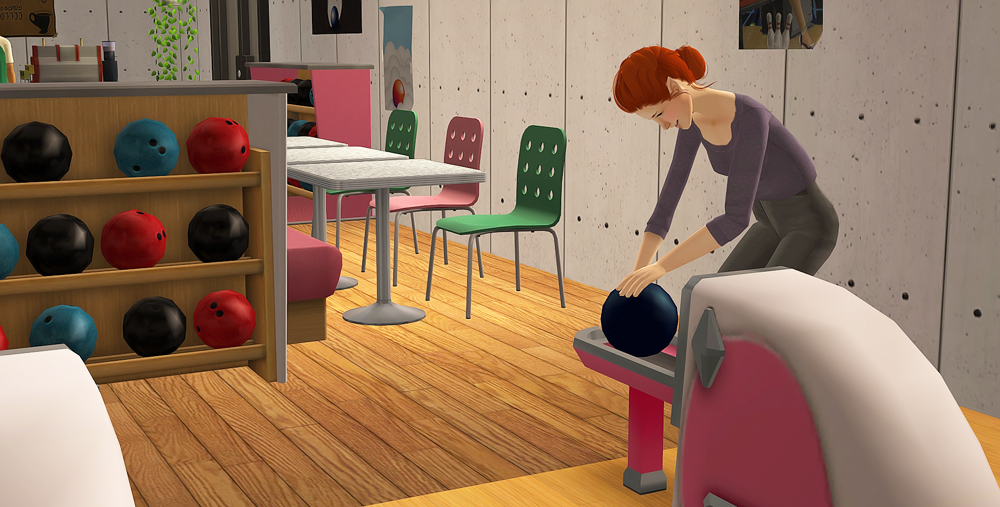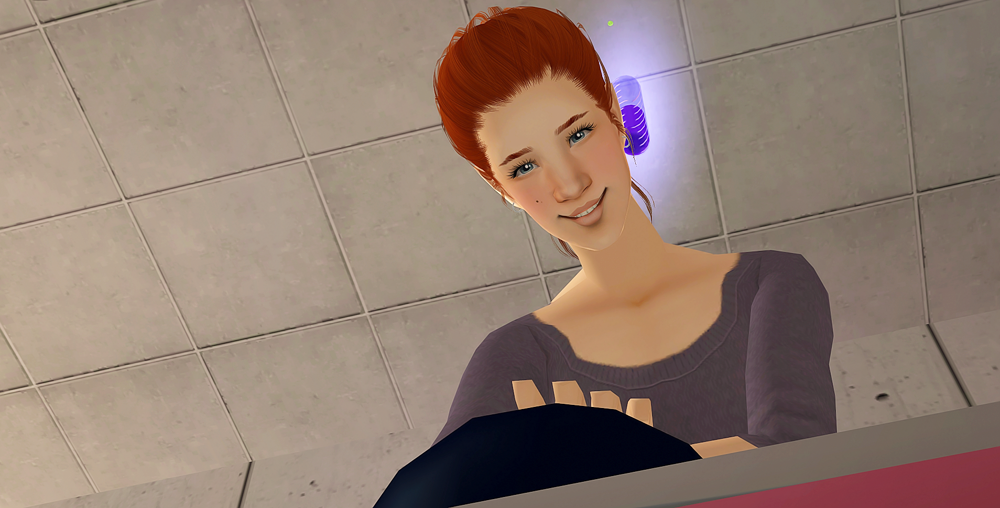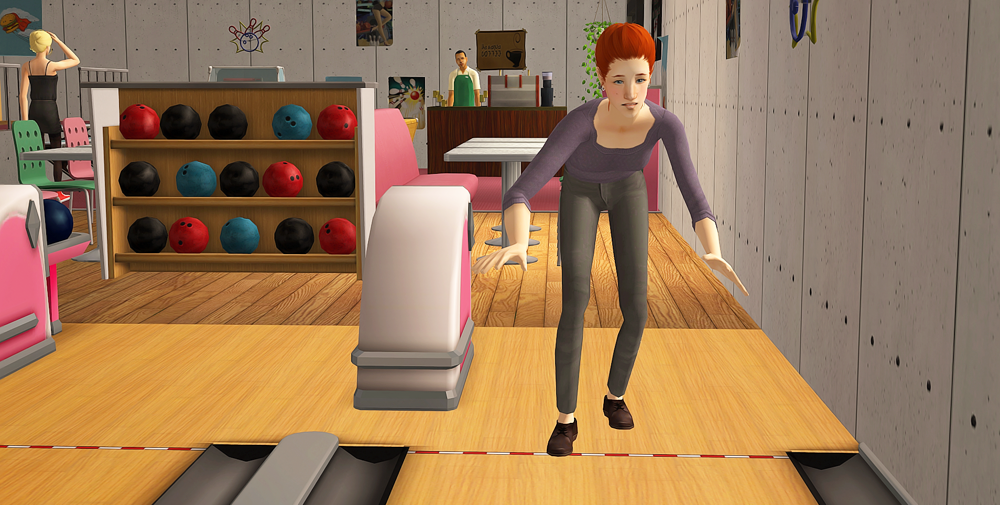 Haley wasn't very good, but it didn't seem to bother her much. :)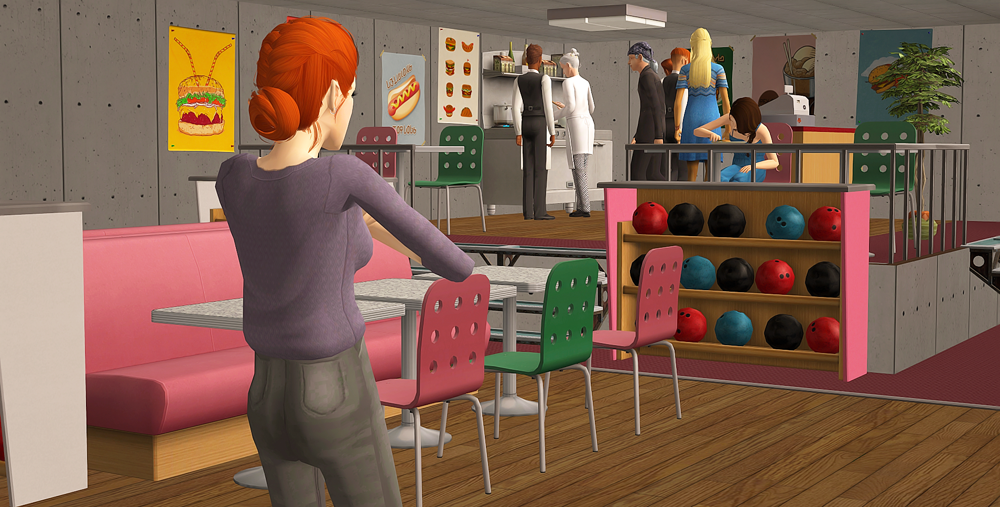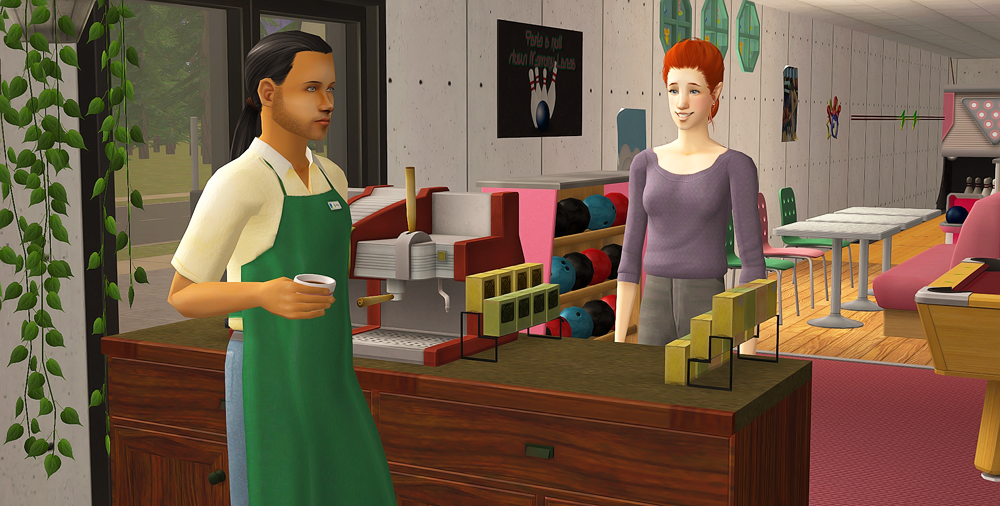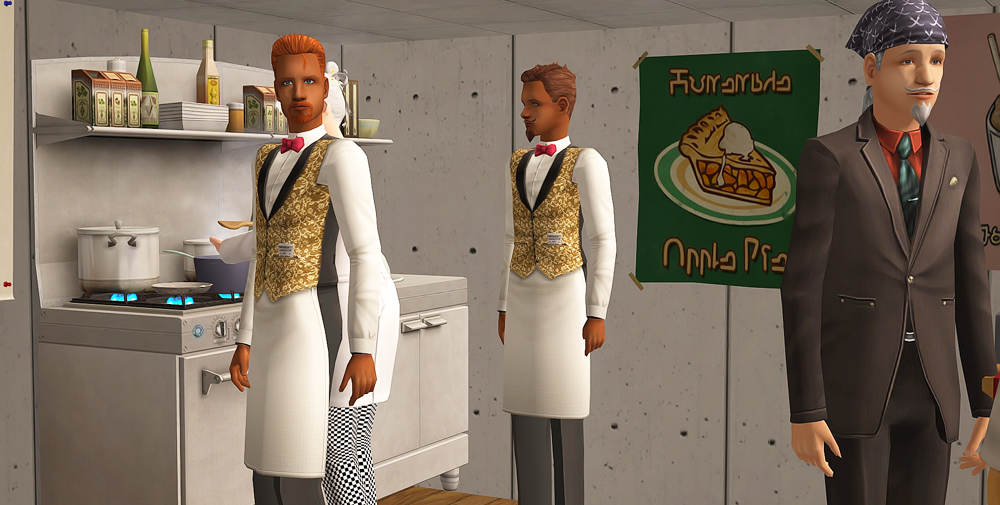 Almost all the male workers had facial hair, but sadly Haley didn't feel attracted to any of them. :(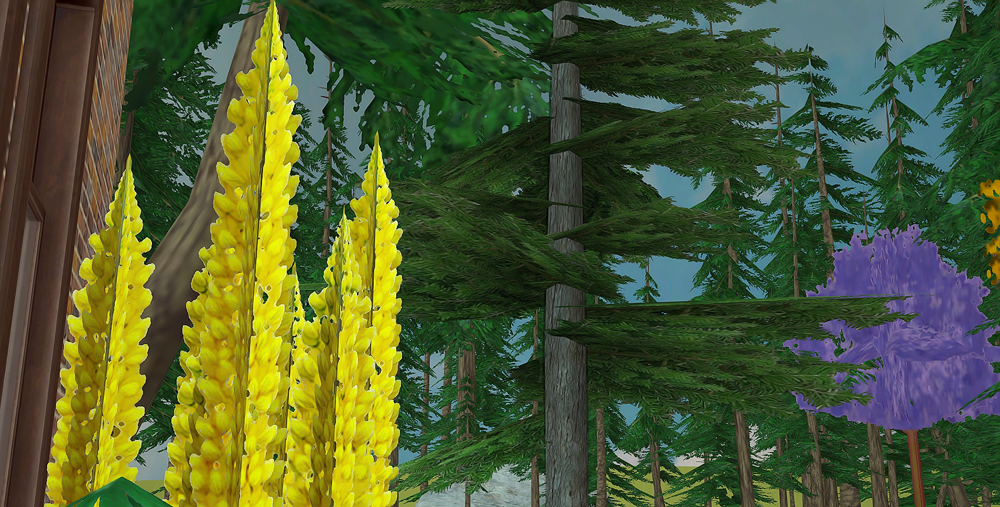 Merlin is seriously the best sim cat I've ever had!
He never makes messes and always feeds himself. <3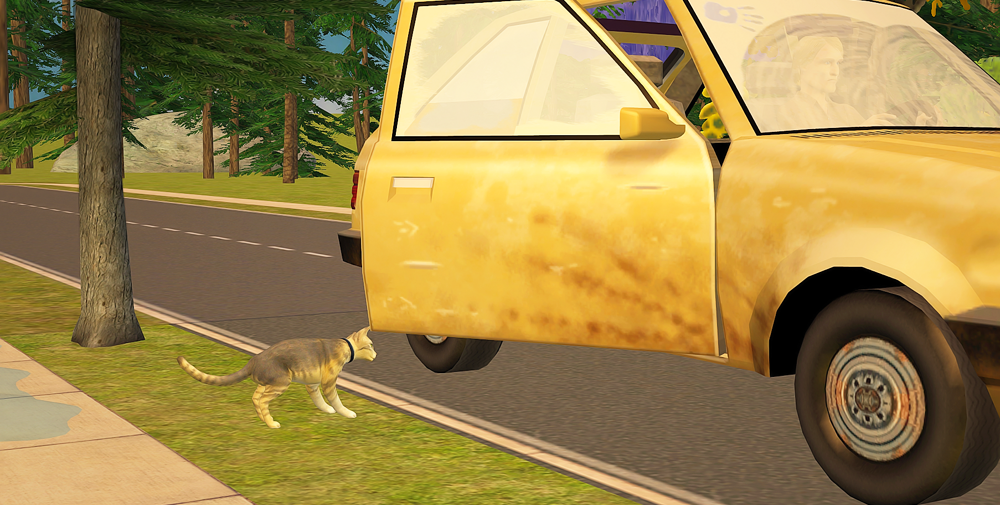 It's off to work for Merlin & if I remember correctly he also makes more simoleons then Haley. :P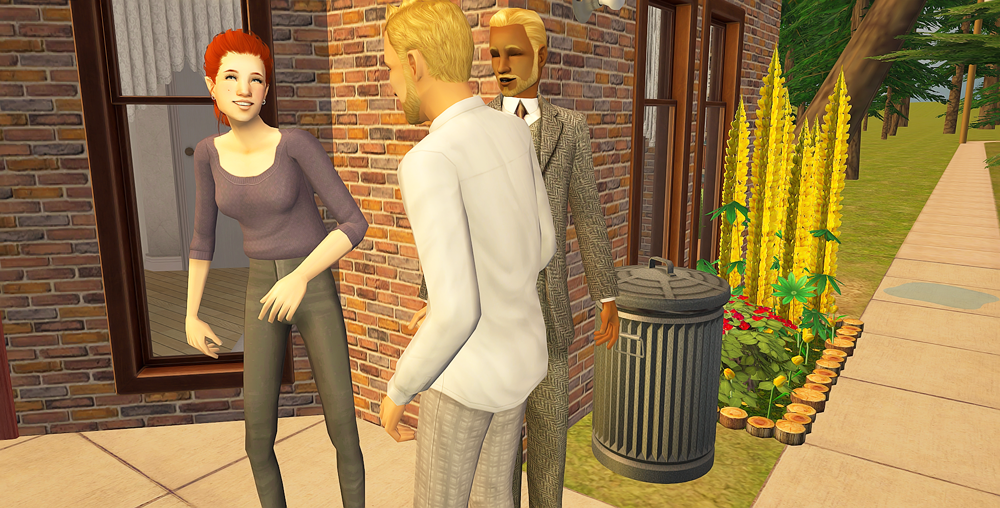 Lots of cute townies walked by, but Haley never seemed too interested in any of them. :(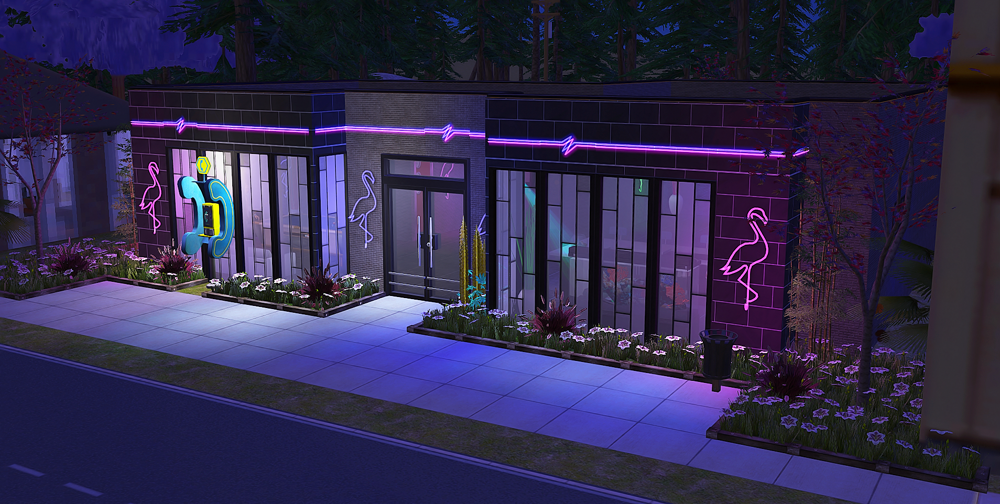 In an attempt to find Haley's soul mate, I sent her off to
Purple Sound
by
frottana
.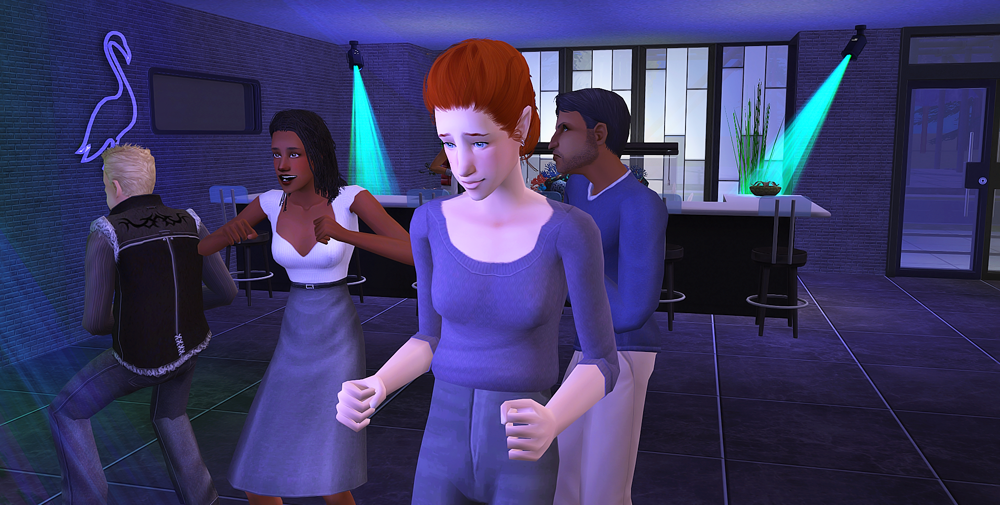 Shy sim dances are the best sims dances. <3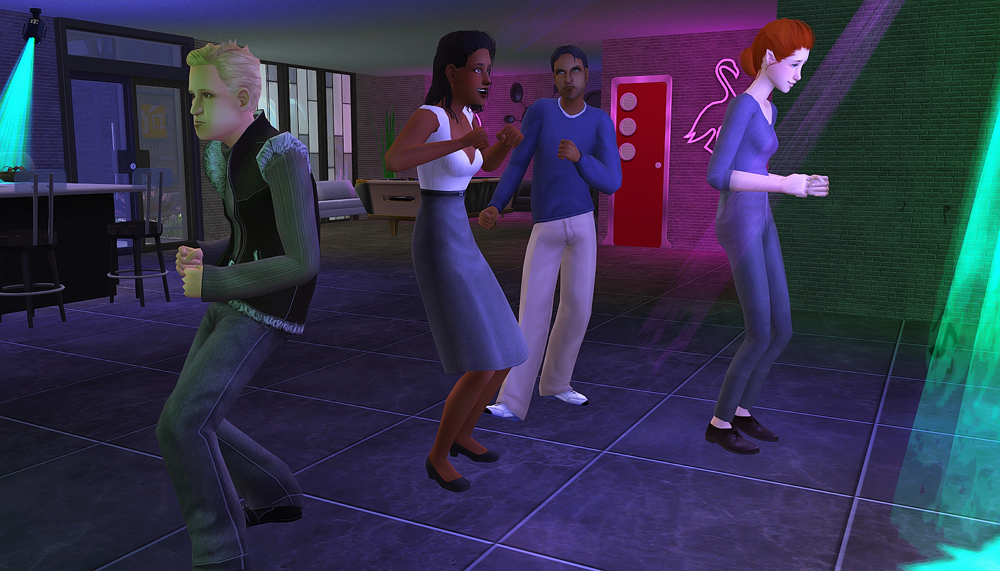 Sethunya
by
voleste
was there getting her groove on.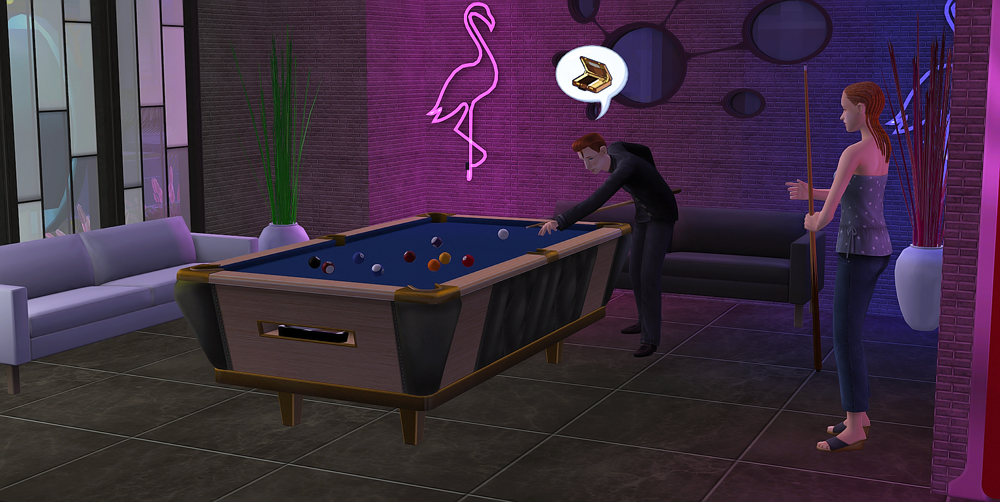 Louis Kabu
by
remisims
was there as well, but
shocker
Haley found no one that she was interested in.
What a picky picky girl. :P ​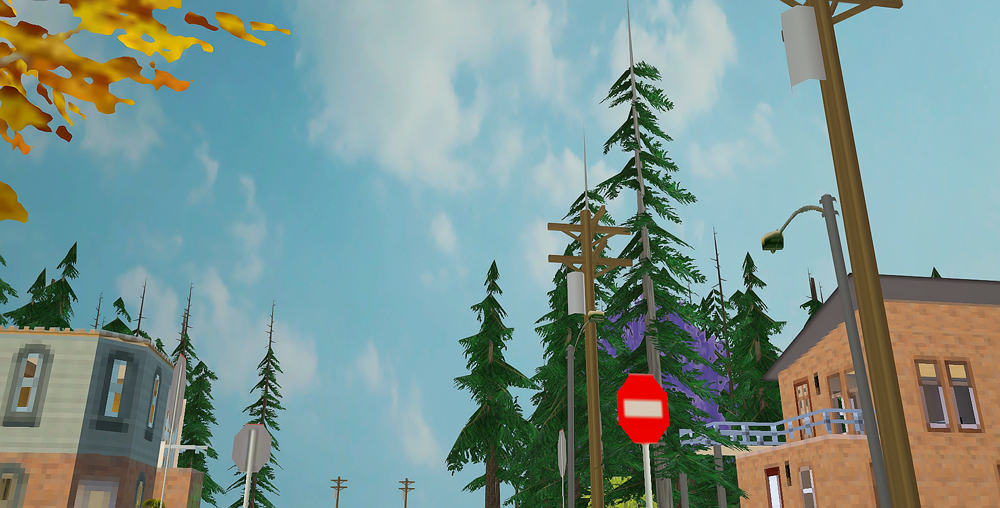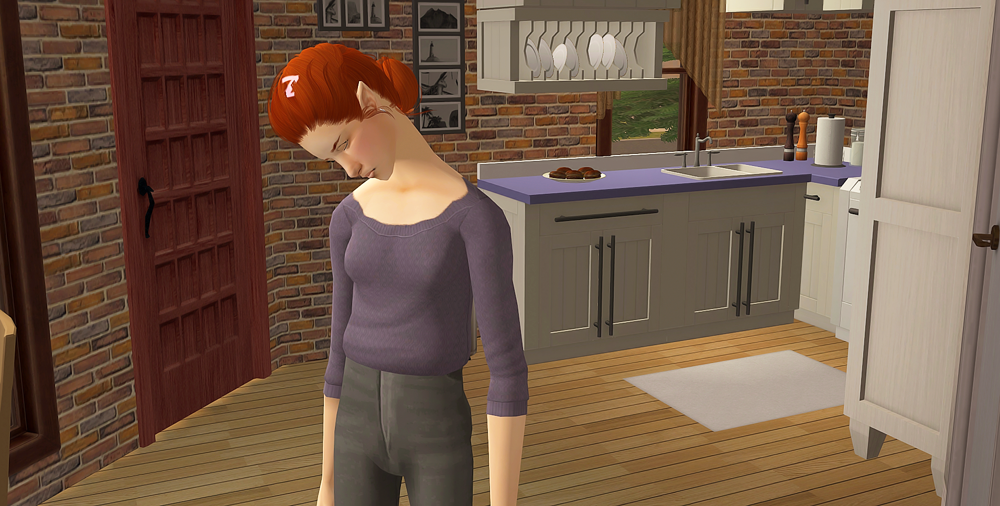 Haley did have some
adverse
effects from clubbing all night.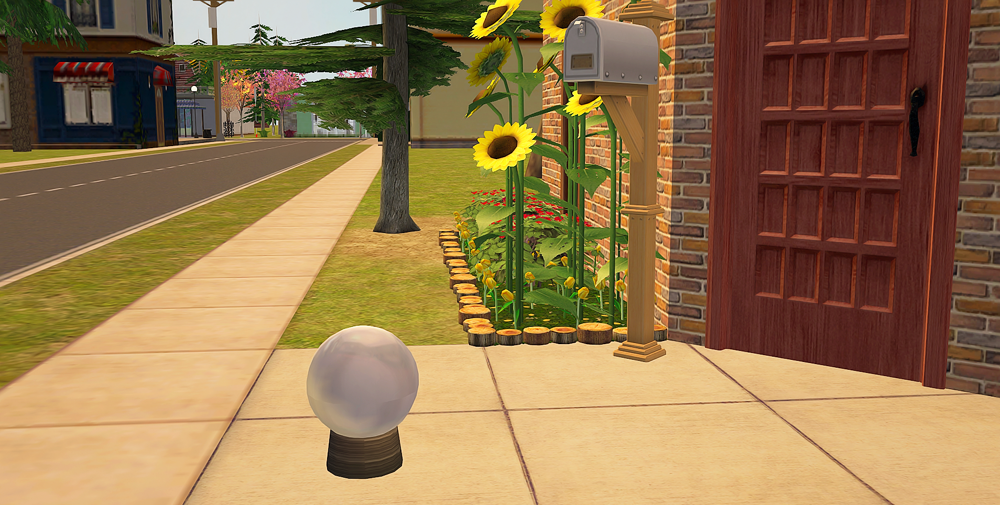 I took Haley to so many more community lots, but she only seemed to have 1 bolt with a couple of different sims
I then enlisted the chrystal ball to help Haley out a little. ;)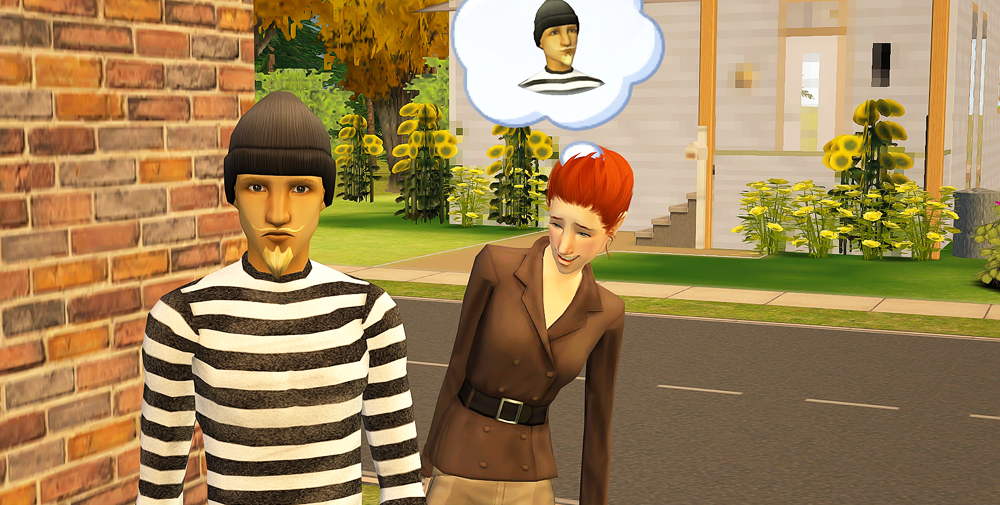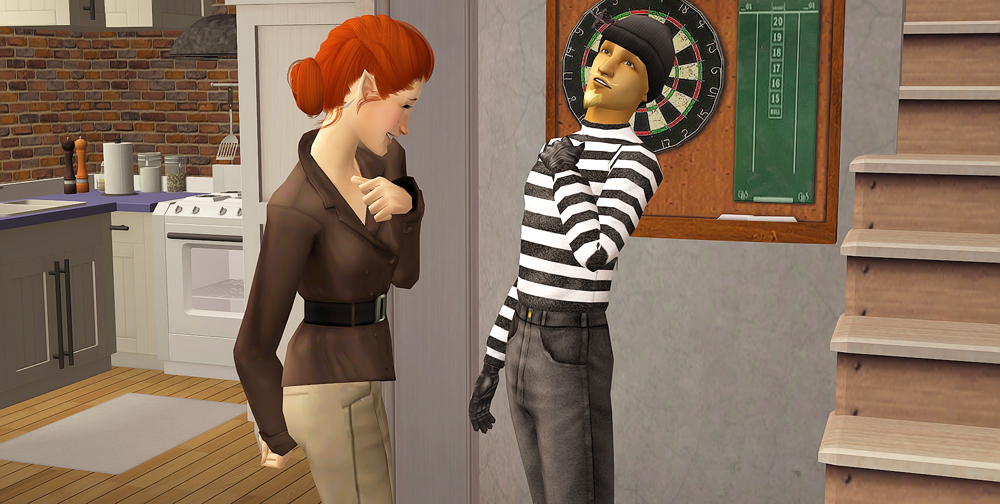 His name is Braden and I guess Haley really likes his bad boy / criminal ways.
I also think that he's decent-looking (i've just got to get rid of the beard / mustache duo). ;)
They got along really well before she had to leave for work.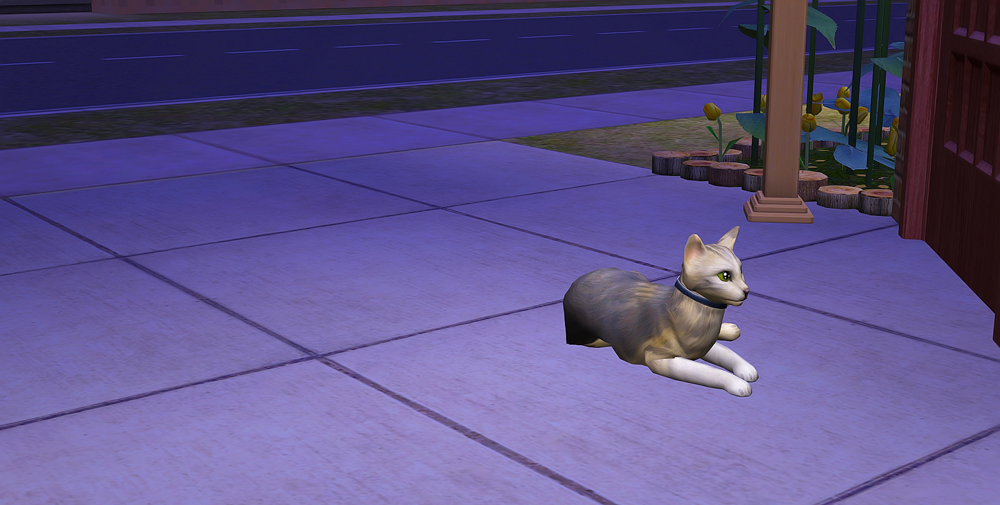 Merlin; kitty of the night.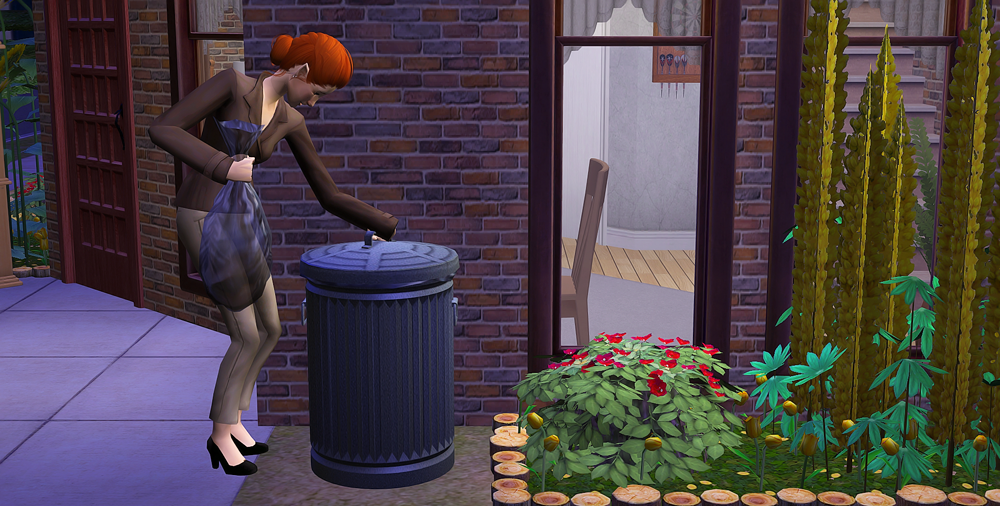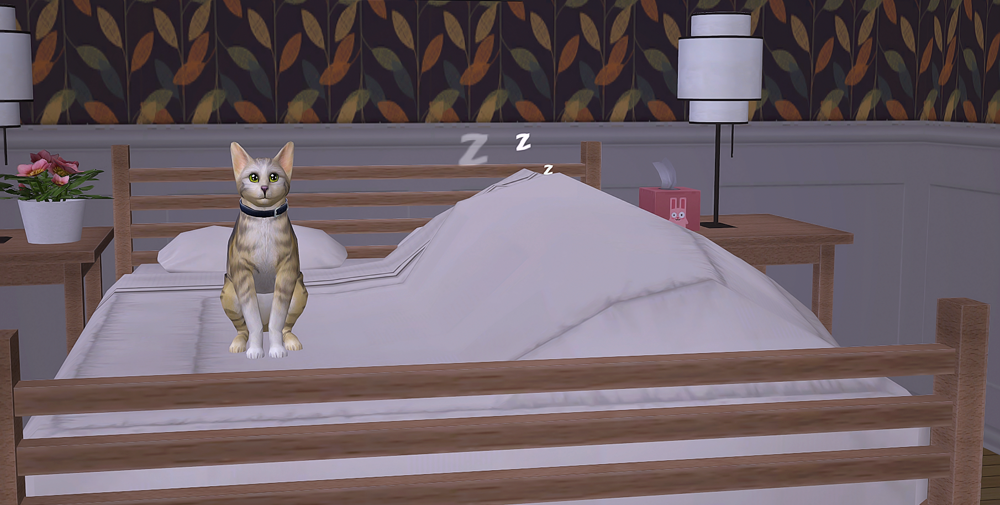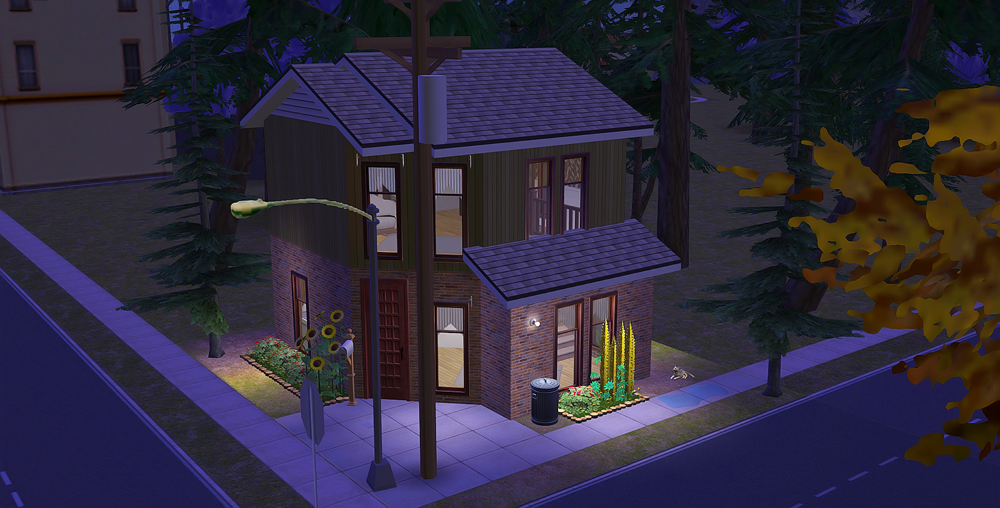 Afterword:


I'm really excited to clean Braden up and see what he could look like with cc.


How was my commentary? Was it intriguing? Is there something that I could improve upon?


Thanks for reading and have a super day! :D
Download Haley Britton w/ CC
(CC Free Available on Request)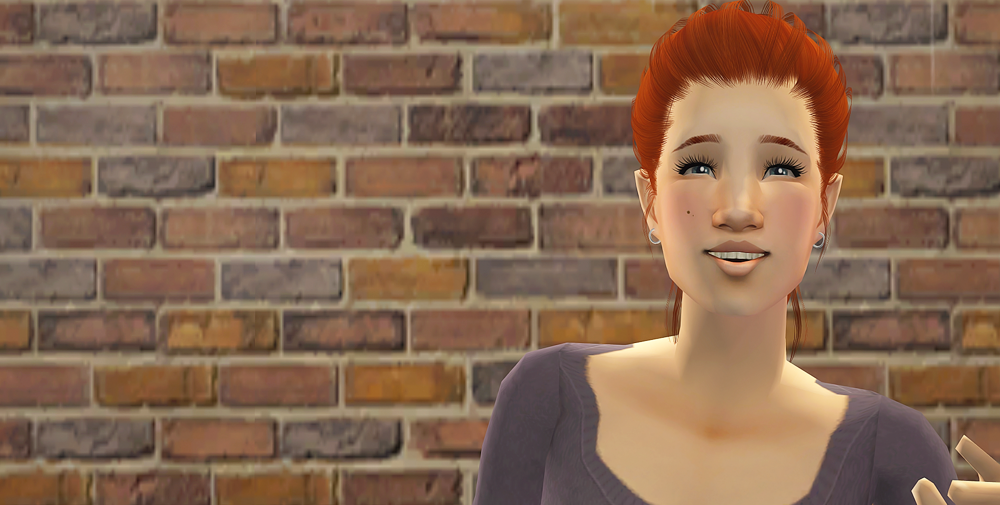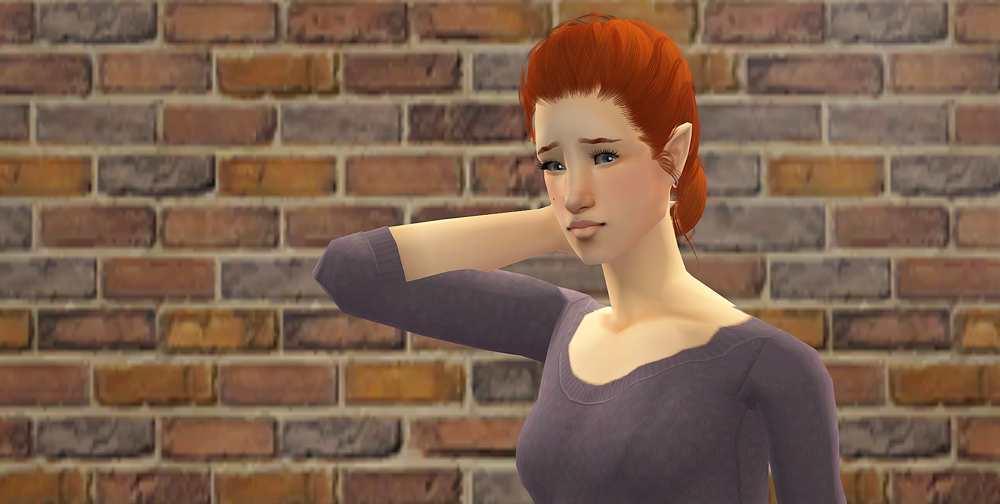 Current Mood:
annoyed